The Globe Plant Yesterday & Today
photos via Stan Price

Yesterday...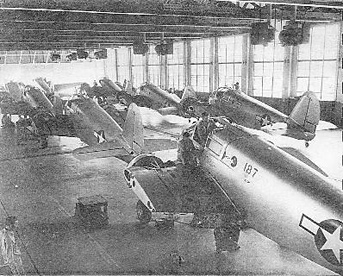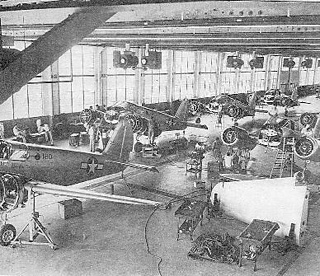 Wartime business...
Building Beechcraft AT-10 Multi-Engine Trainers under contract.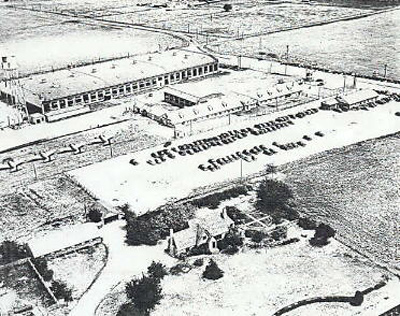 Globe plant during WWII. AT-10s can be seen on the flight line.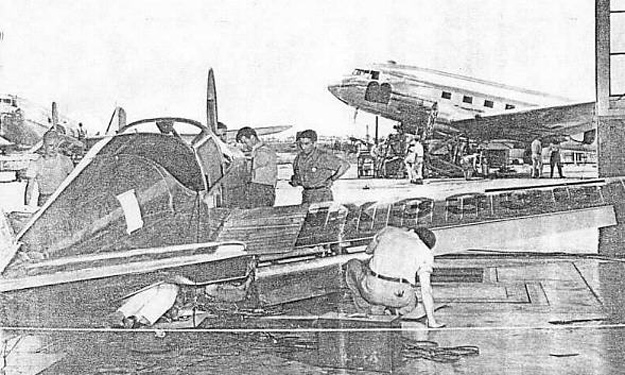 The first "All-Metal" Swift. NX33336
(As can be seen in the background, Globe paid the bills with some mod/overhaul work on DC-3s.)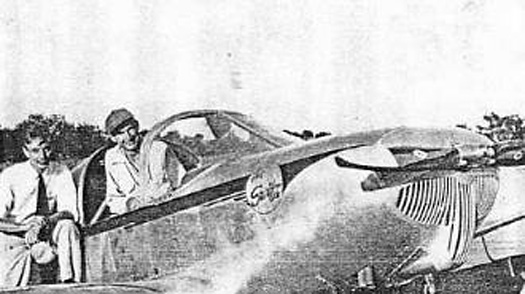 The creator of the Swift, Globe's Chief Engineer Bud Knox, leans on the wing while Globe's Chief Test Pilot, Ted Yarbrough, sits in the cockpit. Yarbrough did nearly all the test flying to CAA certify the Swift.




NC33336 certified and posing in front of its birthplace.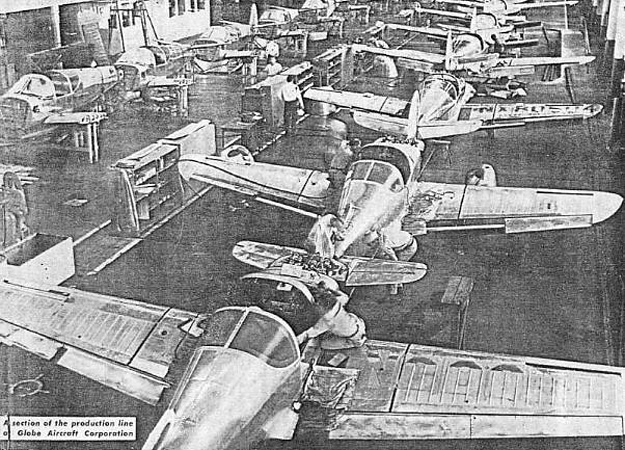 The war is long over and the Swifts are flowing down the line.
Little did those workers know how long some of these Swifts would survive...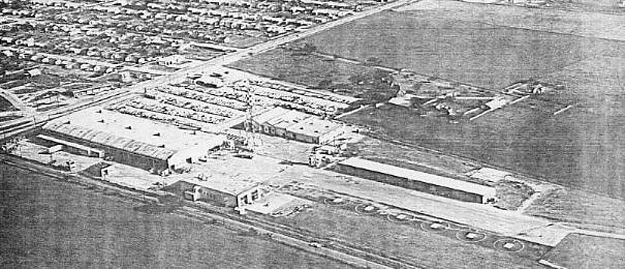 Another view of the plant. Post WWII and post Globe.
Judging from the circles on the ground this photo could very well
have been taken during the days when Bell Helicopter was there...
---
---
On to photos of the Globe Plant as it exists today...


---
---